Guests

8

Cabins

4

Model

Motors

Year Built

2000
Additional Rate Information
Additional Rate Information
Additional Rate Information
350 Euro per person per week for a half boar arrangement
200 Euro per person per week for an all inc drinks package
Port Taxes – approx 1,000 Euro per week
Location Details
Summer Area: Croatia
Winter Area: Croatia
Location Details: Please note these are the pick up locations in Split and Dubrovnik:
Split, ACI Marina
Split, Kastela Marina
Trogir Marina
Dubrovnik Zaton
Dubrovnik Luka Gruz
Dubrovnik Slano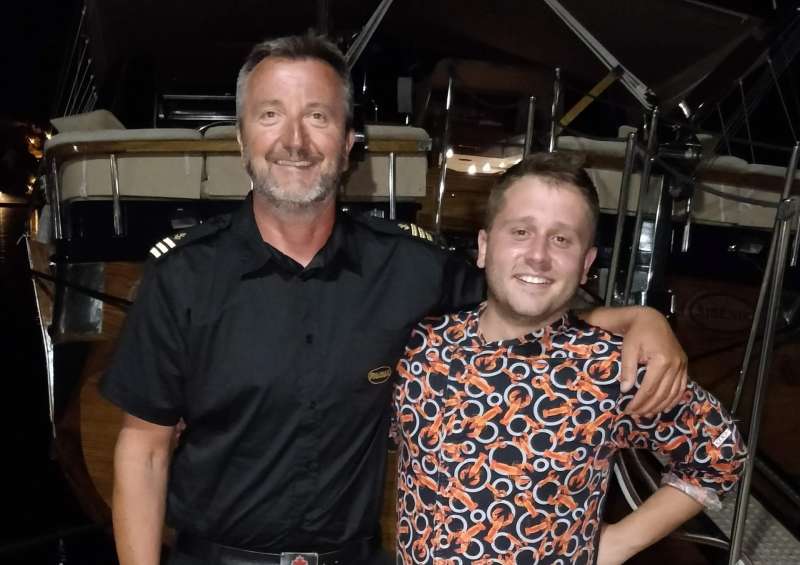 Captain Goran Krivic
Captain Goran was born in 1971 and lives in Duce, a small coastal town out of Split. He has been associated with the sea and ships all his life. Sailing and boats are his passion. As the Captain of Pacha he ensures that your cruise to the most beautiful sea in the world will be an unforgettable experience. Goran enjoys travelling and sharing his experiences with his guests who he feels are not just tourists or travellers to him, but partners embarking on a journey and sharing the emotions that only the sea can offer a person.
For Goran, planning and organising a variety of activities is one of his top priorities in making your stay on m/y PACHA as enjoyable as possible. His first and foremost goal is to ensure the satisfaction of his guests, thus regarding this more as pleasure than a job.
As an energetic and passionate person, Goran enjoys trekking in his free time. He is also an avid fan of old timers and Hajduk, a football club from Split. He and his wife Sladjana have three sons, Josip, Matej and Borna.
Stefan Grbic – Chef
Stefan was born in 1995 in Zemunik. A graduate from a Gastronomy and Tourism high school, Stefan started his career at the Sweet Life on Martha's Vineyard. From there he was invited to the European Union Ambassador Residence as a private chef. He also had the opportunity to cook for famous Mexican and "Hollywood" director Alejandro González Iñárritu, and also a famous Texas Chef, Gerard Thompson and other famous celebrities. Stefan says that having an international exposure and living in different places in the world gave him an excellent inspiration to create his own signature dishes. He uses only locally grown ingredients, a lesson he says he learnt from Marta's Vineyard.
| | | | | |
| --- | --- | --- | --- | --- |
| Captain | Goran Krivic | Croatian | 1971 | English, Croatian |
| Crew | Stefan Grbic | Serbian | | |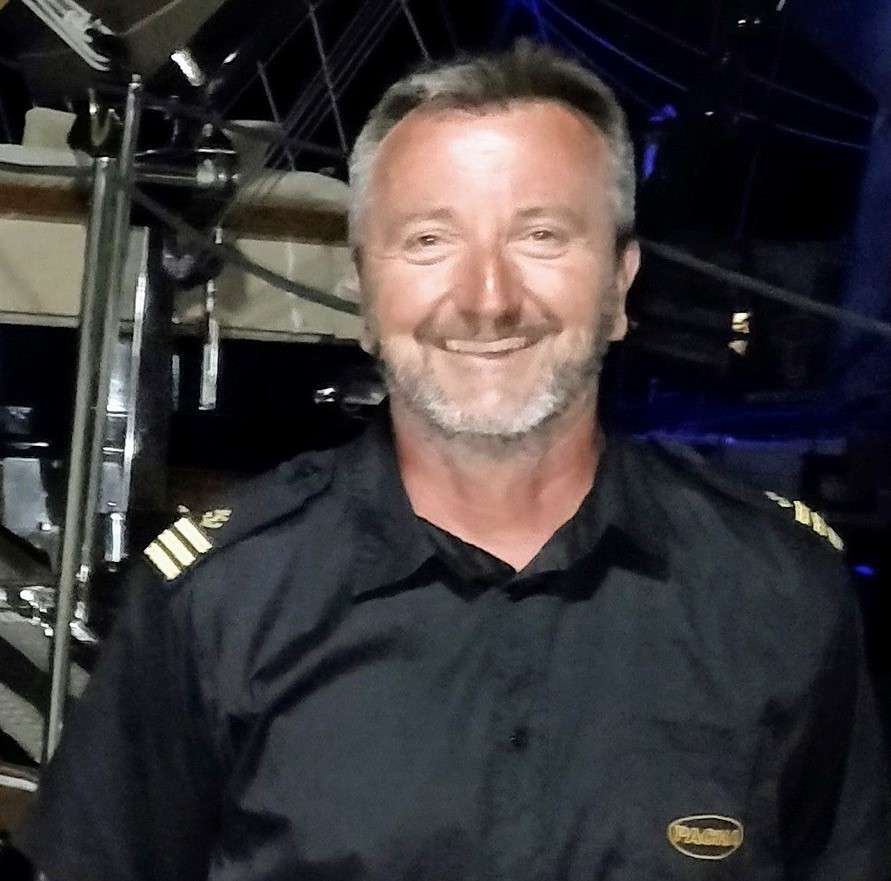 Captain
Goran Krivic
Chef
Stefan Grbic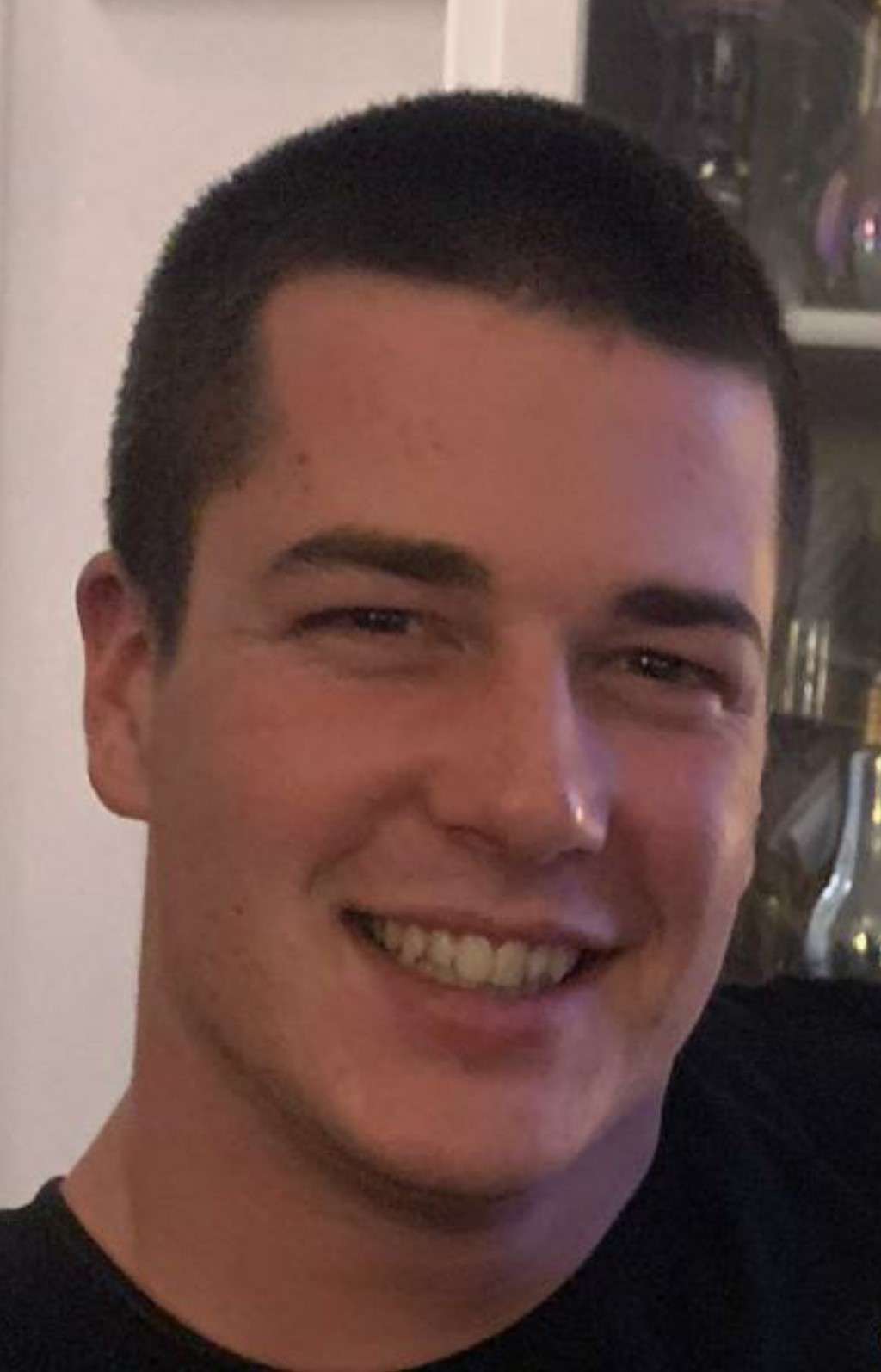 Deck hand
Matej Krivic
Leisure
Dive Info
The Adriatic offers fabulous diving locations that vary from marine life, underwater wrecks and caves.
Dive Costs
Approx. 100 Euro per person for a private 3 hours dive with a professional diver.
Other Toys
Please note the use of a Jet ski is a subject to a local license. Please get in touch for more details.
1 master, 2 VIP and 1 bunk
GULET PACHA SUMMER MENU SAMPLE
1
Ceviche à la Chef – marinated Dorada with lime juice, yellow peppers, red onion, capers, rucola, cherry tomatoes in a lime and olive oil dressing
Filet of Black Grouper – Catch of the day – in a shrimp sauce lying on a baby spinach bed, grilled polenta with black truffle
Crême brulée
2
Octopus salad on fresh radish with aceto balsamico and olive oil dressing
Vegetable puree with white truffle and Filet Seabass marinated with basil.
Poppy seed  revisited Tiramisu
3
Our Chef specialty – Black Risotto with grilled shrimps and green peas
Tataki tuna Filet in a reduction of Capers and Anchovies sauce with al dente steamed vegetables from the market.
Panna Cotta in vanilla emulsion on a jelly fruit forest
4
Fresh scampi with a corn salad, tapioca, avocado and sweet cherry tomatoes, on a pomegranate, lime and olive oil dressing
Grilled Salmon belly with Tagliatelle and grilled red gambas
Cheesecake with scrambled pistachio powder and cherry dressing
5
Filet of Red Snapper – Catch of the day – cooked on steam, with black rice, a selection of local fresh vegetables spiced with Curcuma
Lava Cake with yuzu or sorbet ice cream and Strawberry sauce
6
Marinated anchovies à la Chef – with truffle Pecorino cheese and French Caviar
Stuffed Squids rapped in prosciutto and mozzarella di Buffala on a bedding of grilled asparagus
Pears marinated in lime and poached in Champagne with a reduction of walnut cream and wine Chateau
7
Ricotta cheese ravioli with benedict egg yolk sauce and black truffle
Glazed beef tournedos – grilled tenderloin, with orange marmalade, lemon juice, onion and garlic, leaf beet from the market and grilled potatoes as a side dish.
Figs cooked in red wine and orange reduction, backed on fresh cottage cheese with an emulsion of almond and Mandarina.
Ed Hamilton & Co. endeavors to provide the most up-to-date yacht information, availability and rate details, however, all information published on this site is subject to change without notice. Please contact us for the most current yacht information, availability and rate details.