Experience the ultimate private yacht charter vacation and relax in the lap of luxury on an exquisite megayacht. Also known as superyachts, these sail and power yachts over 90′ are equipped with a highly professional captain and crew who will tend to your every need and coordinate the most amazing adventures exclusively for you and your guests. Typically, a plus-expenses charter, Megayachts are perfect for corporate retreats or celebrating momentous life events with family and friends.
What is a Megayacht Charter?
If Money Is No Object…
Some of the most exquisite motor and sail yachts in the world are available for charter. Guests can enjoy the privacy, sumptuous luxury, impeccable service and world-class cuisine that a megayacht charter can provide. From magnificent classic yachts beautifully restored and full of history, to state of the art megayachts built and decorated by today's cutting edge designers, anything is possible.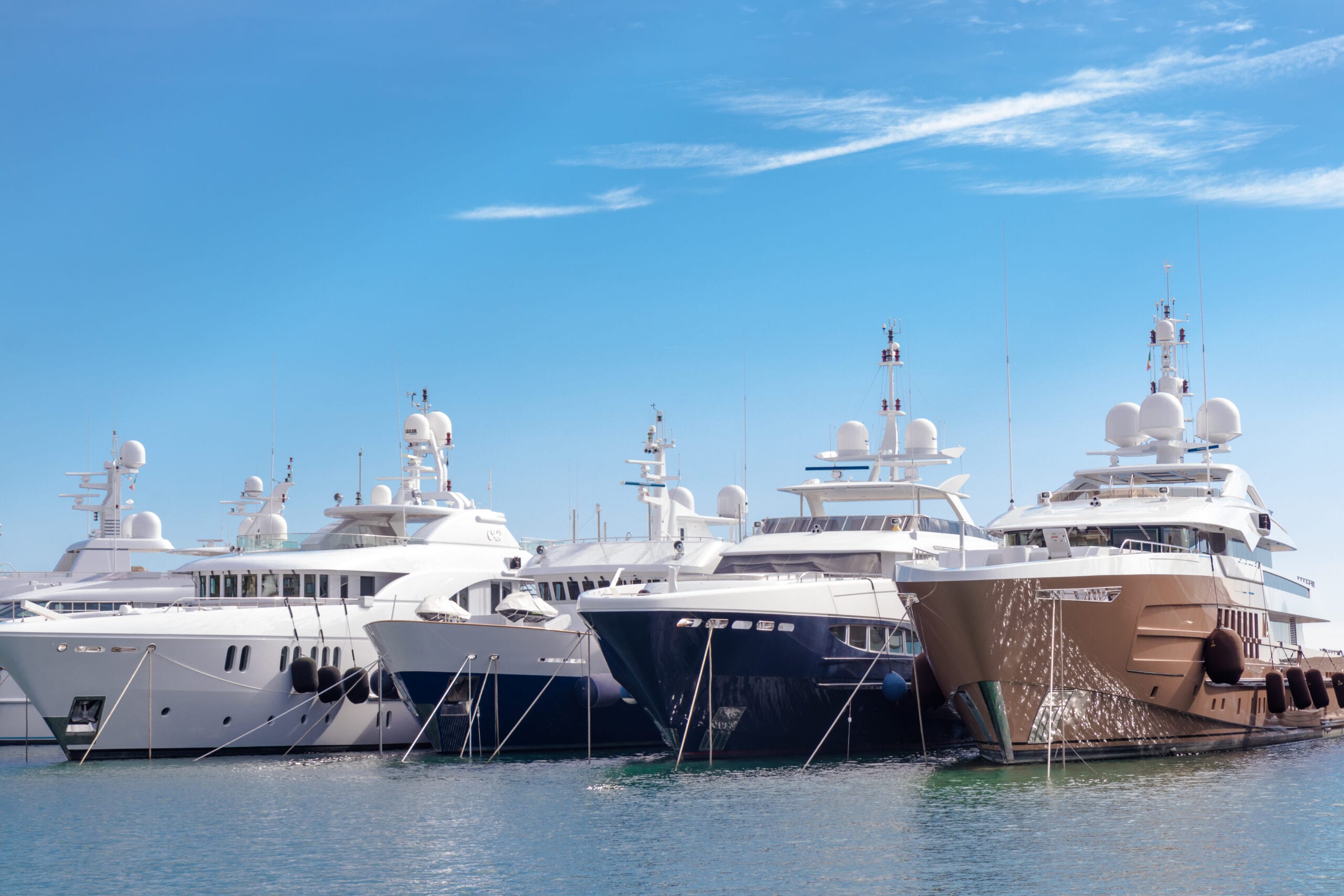 ---
Professionally Trained Crew…
A team of experienced crew, meticulously chosen and guided by a highly-qualified, licensed Captain are dedicated to creating an unforgettable experience. These highly-trained individuals excel at paying extraordinary attention to guests' needs at the highest level of service without compromising personal space or privacy.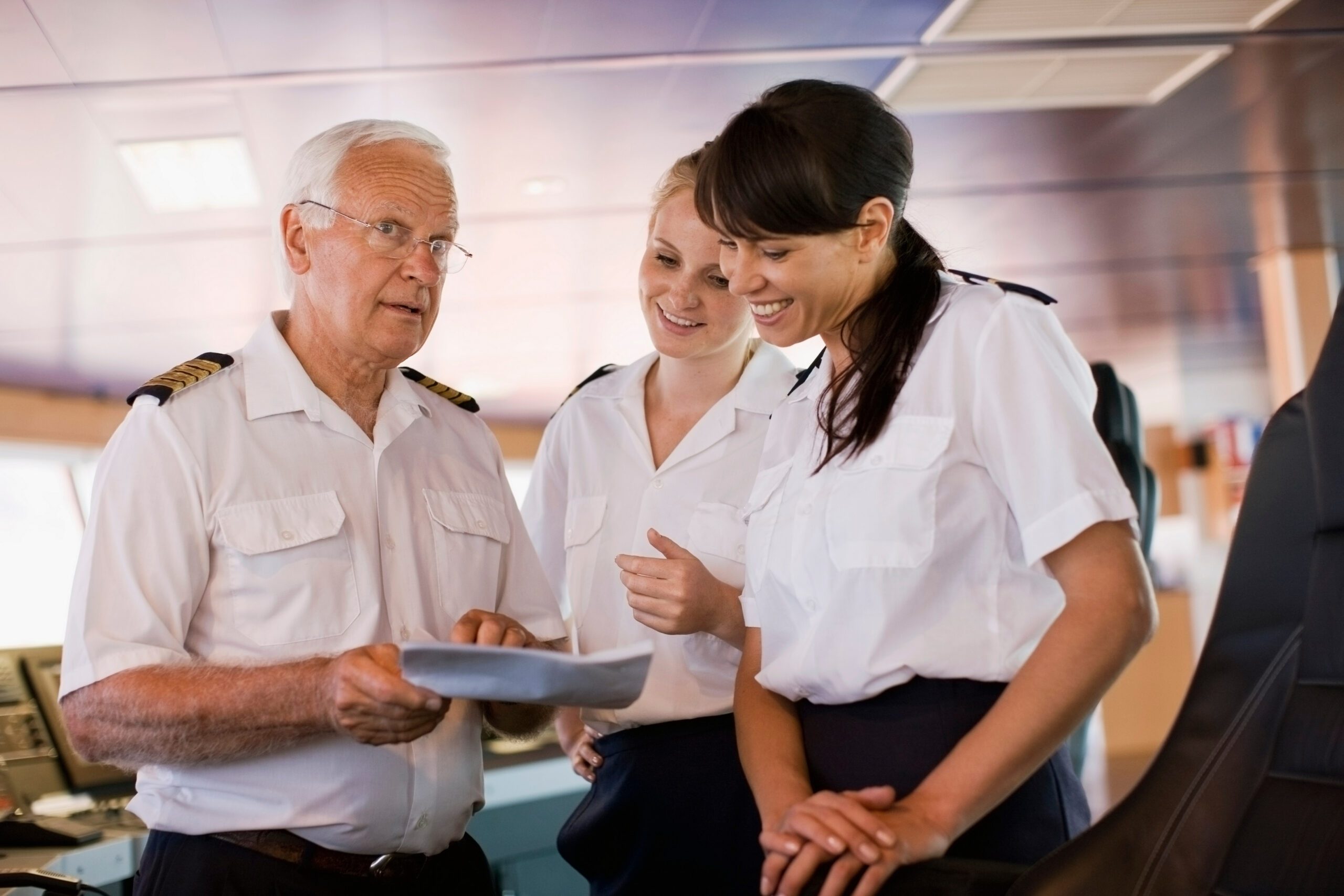 ---
World-Class Cuisine…
The megayachts' crew is trained in five star service ensuring each meal is served to the highest possible standard. A world-class, gourmet Chef, with extensive culinary industry experience, will prepare delicious multi-course meals as well as snacks and nibbles to your specific tastes and preferences transferring their love and passion for food to your plate.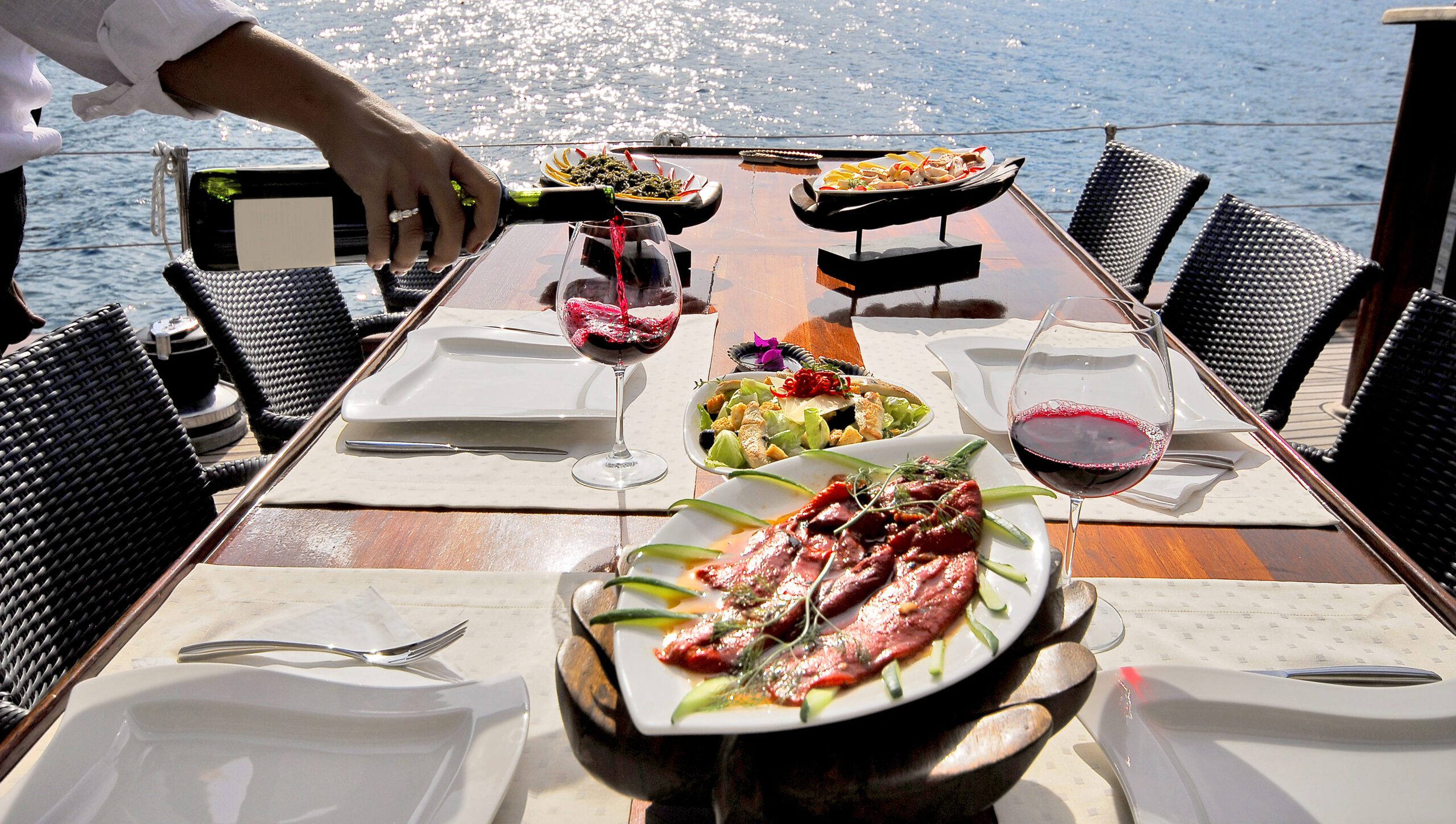 ---
Five-Star Accommodations…
A megayacht charter offers five-star resort-like accommodations with full beam Owner Suites, luxurious VIP staterooms and spacious guest cabins. Experience luxurious comfort throughout with air conditioning in every room, private en-suite bathrooms, lush carpet, fine linens and lovely decor. Large windows offer plenty of natural light and spectacular views.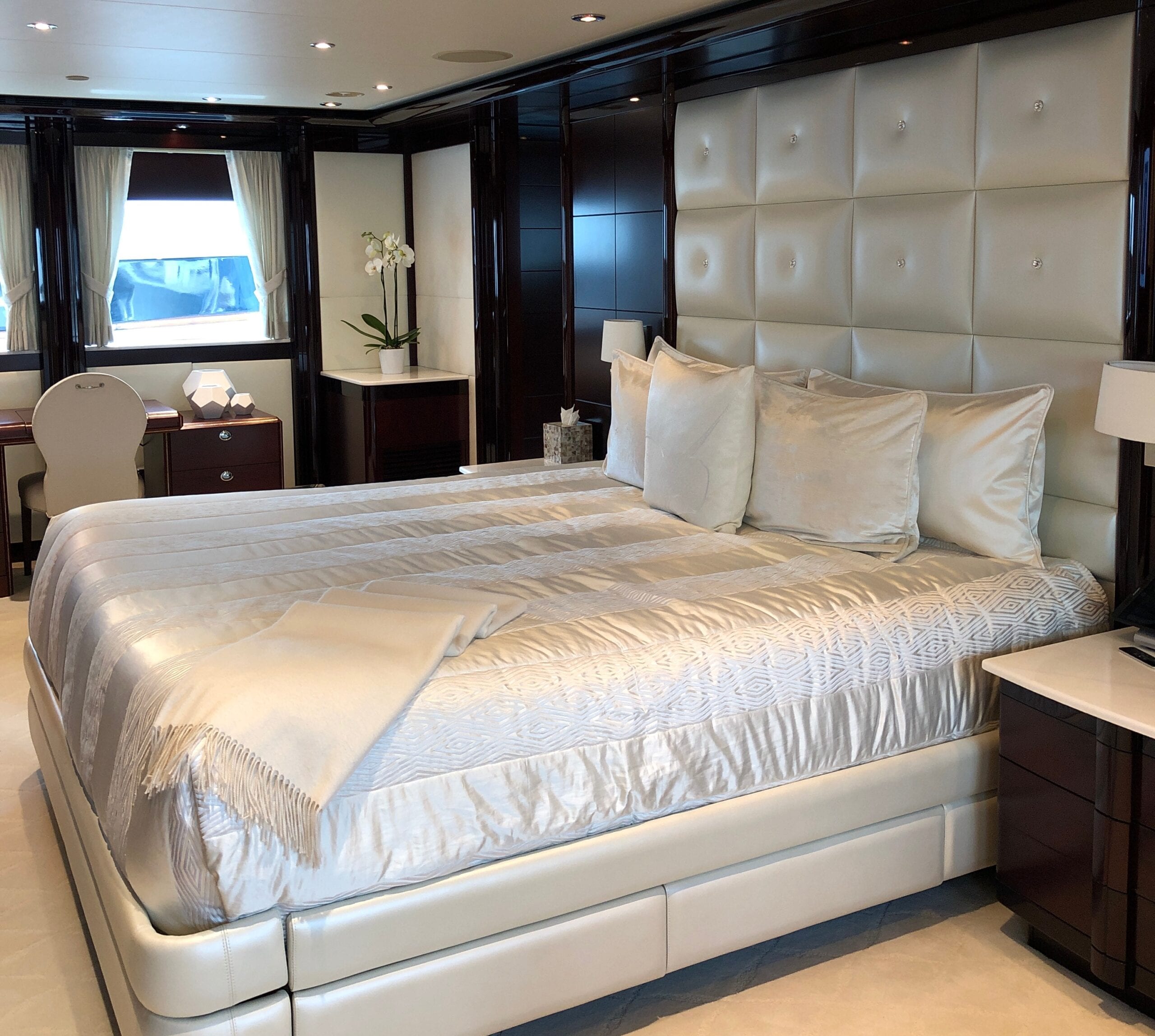 ---
Top-Notch Amenities…
Wake up and workout in the yacht's on-board gym. Take a quick splash in the plunge pool to cool off. Get a massage. Play with all the popular water toys. Go fishing. Relax on the sundeck with some wine in the jacuzzi over-looking the ocean. Enjoy wifi internet access, music on-demand and an endless selection of movies as part of the state-of-the-art audio/visual entertainment system. No amenity is spared on a megayacht charter.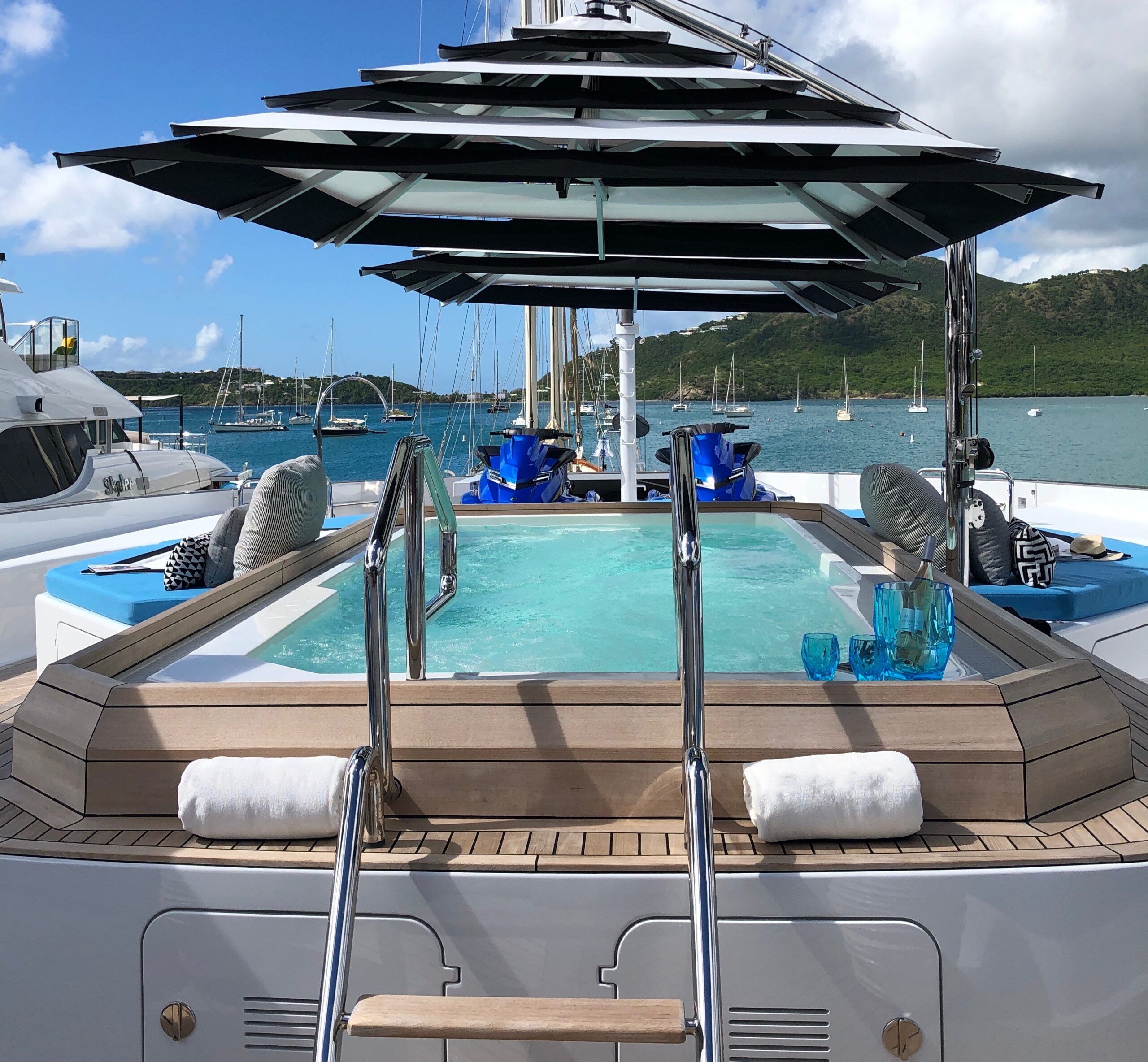 Choosing a Megayacht…
Megayachts are privately-owned and are not necessarily chartered for profit or investment opportunity but more to keep the boat and crew operating when their owners are not using them.

The design, decor, amenities and crew on a megayacht is reflective of the owners tastes and preferences.

Choosing a megayacht to charter will be based on the desired amenities, guest make-up, lifestyle and culinary preferences.

Our job is to listen to your requirements for a megayacht charter vacation and recommend the best megayacht we feel you would enjoy spending your vacation or business retreat on.

As a very small company, we value clients' privacy and offer highly personalized and discreet service.
There is no substitute for many years of experience and personal knowledge of each megayacht and its crew. We regularly attend Charter Yacht Shows where we personally inspect the yachts and meet the crews. Our 50+ years of industry experience and first-class reputation provide us access to endless Client feedback from previous charters as well as a network of other industry professionals to ensure we recommend the most suitable yachts and crews for your megayacht charter vacation.

We are an independent booking agency for yacht charter vacations. For several decades we have been offering clients suitable choices for a megayacht charter handpicked from hundreds of individual privately-owned yachts. With no ties or commitments to any company or yacht we're able to provide impartial advice on how different megayachts and crews compare so the customer can make an informed decision for a memorable yacht charter vacation.