Bareboat
Yacht Charters
For qualified sailors, a bareboat charter offers the ultimate freedom. Sail the boat yourself if you, or someone in your party, has the necessary navigation experience OR hire a freelance Skipper with local knowledge to help with planning an incredible vacation on the water in the most amazing destinations around the world. Go where you want, when what you want. Explore stunning coastlines, join in the festivities ashore or slip away from everything to secret coves and remote beaches.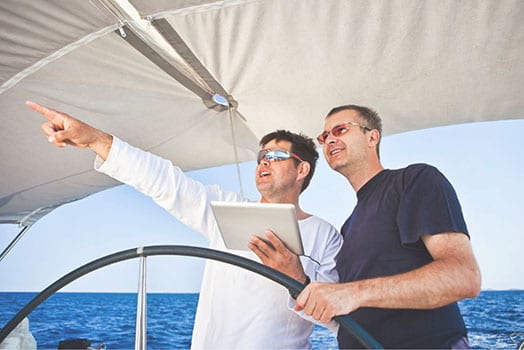 See our collection of Bareboat yachts
First-hand Knowledge
There is no substitute for many years of experience and personal knowledge of each Bareboat Charter Company and their fleet of boats. We regularly attend boat shows where we personally inspect the boats and communicate with many Bareboat Companies on a daily basis . Our 50+ years of industry experience and first-class reputation provide us access to endless Client feedback from previous charters as well as a network of other industry professionals to ensure we recommend the most suitable Bareboat Company and boat for your bareboat charter vacation.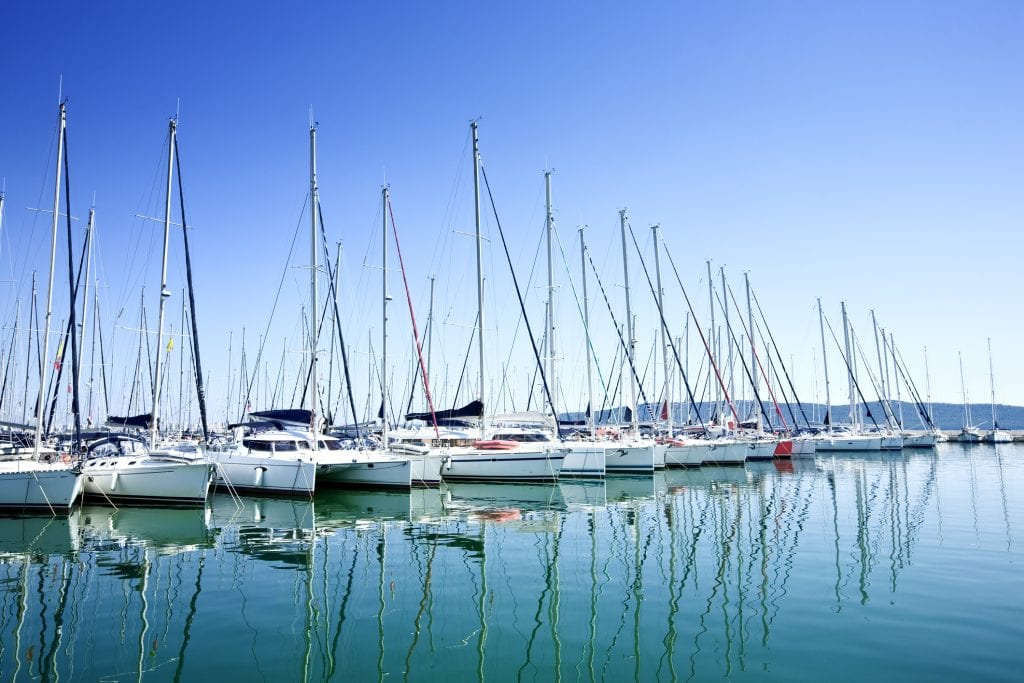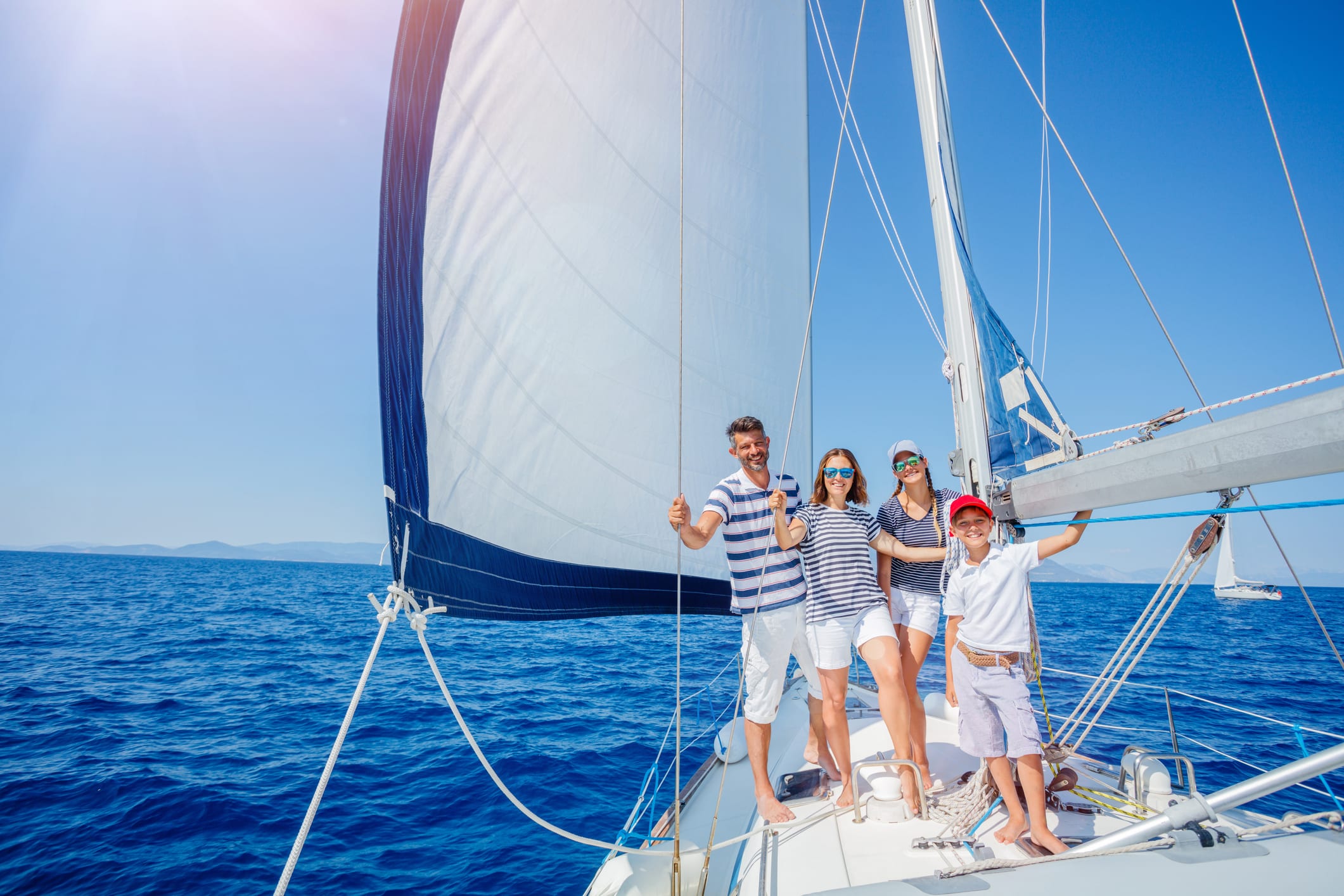 Impartial Advice
We are an independent booking agency for bareboat charter vacations. For several decades we have been offering clients suitable choices for a bareboat charter handpicked from hundreds of bareboat charter companies. With no ties or commitments to any company we're able to provide impartial advice on how different Bareboat Companies compare so the customer can make an informed decision for a memorable bareboat charter vacation.
Start your Bareboat yachting adventure today