Crewed
Catamaran Charters
Enjoy being catered to on a private crewed catamaran with a captain and chef who help plan the best itinerary and menus that satisfy everyone in your group. Typically all inclusive so all you have to worry about is making memories.
Whether you're looking for a relaxing, romantic getaway, or an active, action packed party cruise, we'll find you the right catamaran and (more important) the right crew!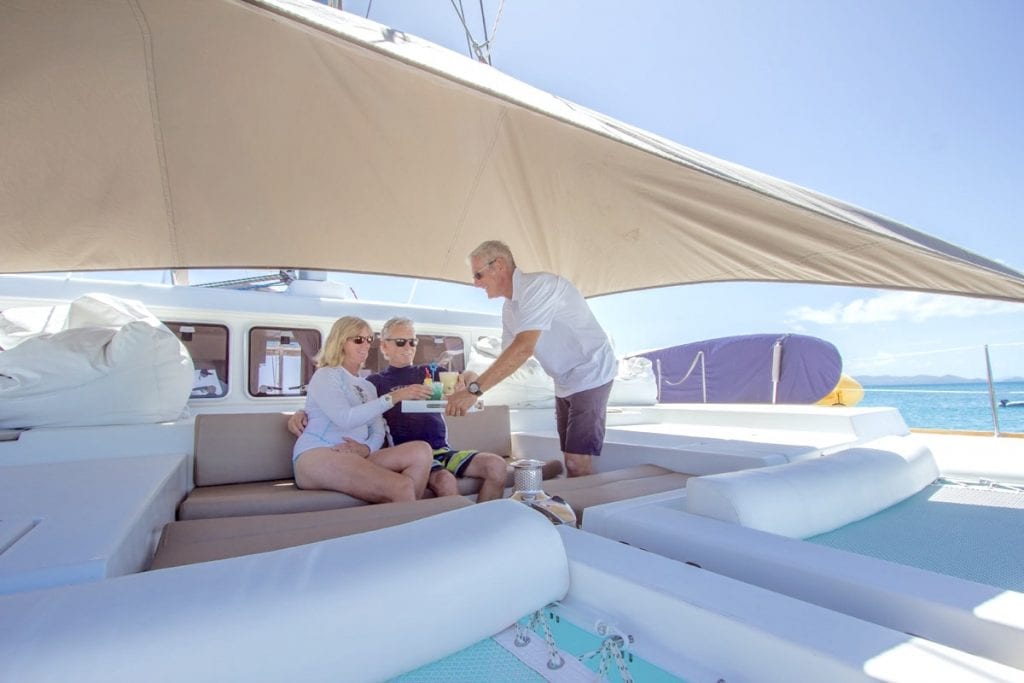 See our collection of Crewed yachts
First-hand Knowledge
There is no substitute for many years of experience and personal knowledge of each charter yacht and its crew. We regularly attend Crewed Yacht Charter Boat Shows where we personally inspect the yachts and meet the crews. Our 50+ years of industry experience and first-class reputation provide us access to endless Client feedback from previous charters as well as a network of other industry professionals to ensure we recommend the most suitable crews and yachts for your crewed yacht charter vacation.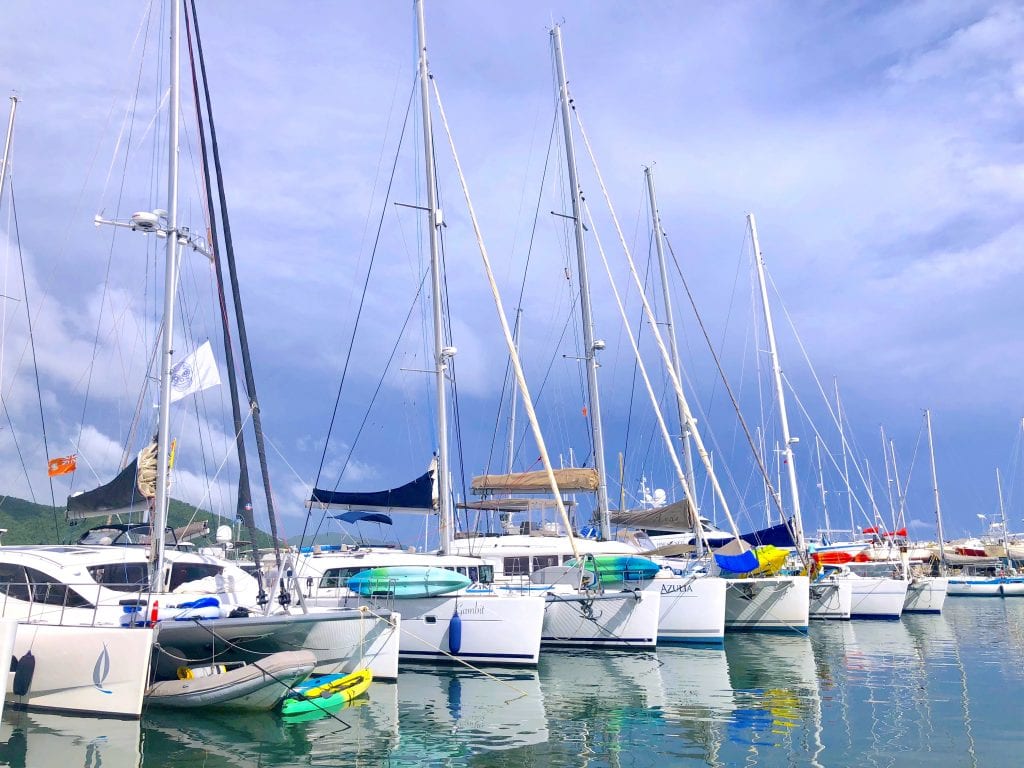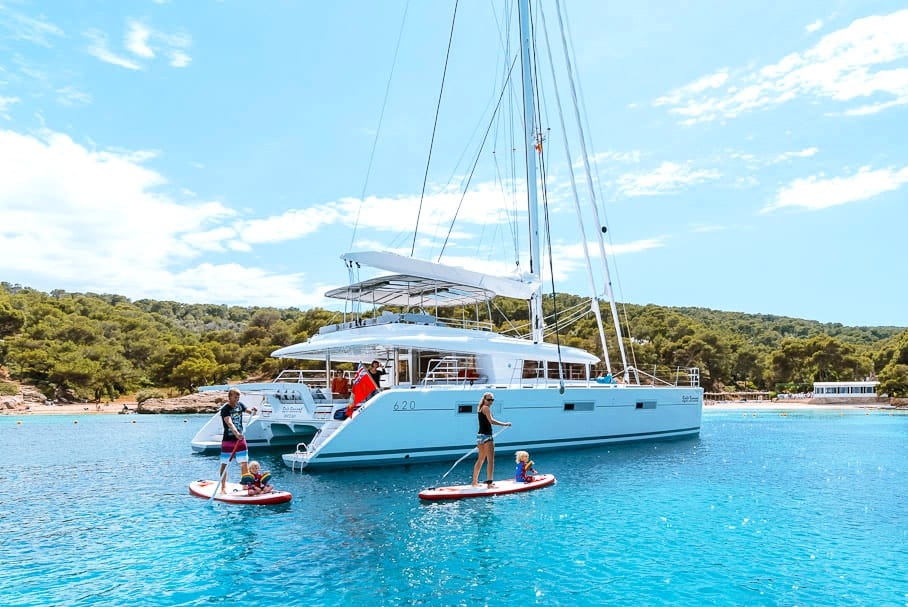 Impartial Advice
We are an independent booking agency for crewed yacht charter vacations. For several decades we have been offering clients suitable choices for a crewed yacht charter vacation handpicked from thousands of individual private crewed yachts. With no ties or commitments to any company or yacht we're able to provide impartial advice on how different crewed yachts and crews compare so the customer can make an informed decision for a memorable crewed yacht charter vacation.
Start your Crewed yachting adventure today