Megayacht Charters
Experience the ultimate yacht charter vacation and relax in the lap of luxury on an exquisite Megayacht. Also known as super yachts, these sail and motor yachts over 90′ are equipped with a highly professional captain and crew who will tend to your every need and coordinate the most amazing adventures. Megayacht charters are perfect for corporate retreats or celebrating momentous life events with family and friends. Learn more about Megayacht charters here.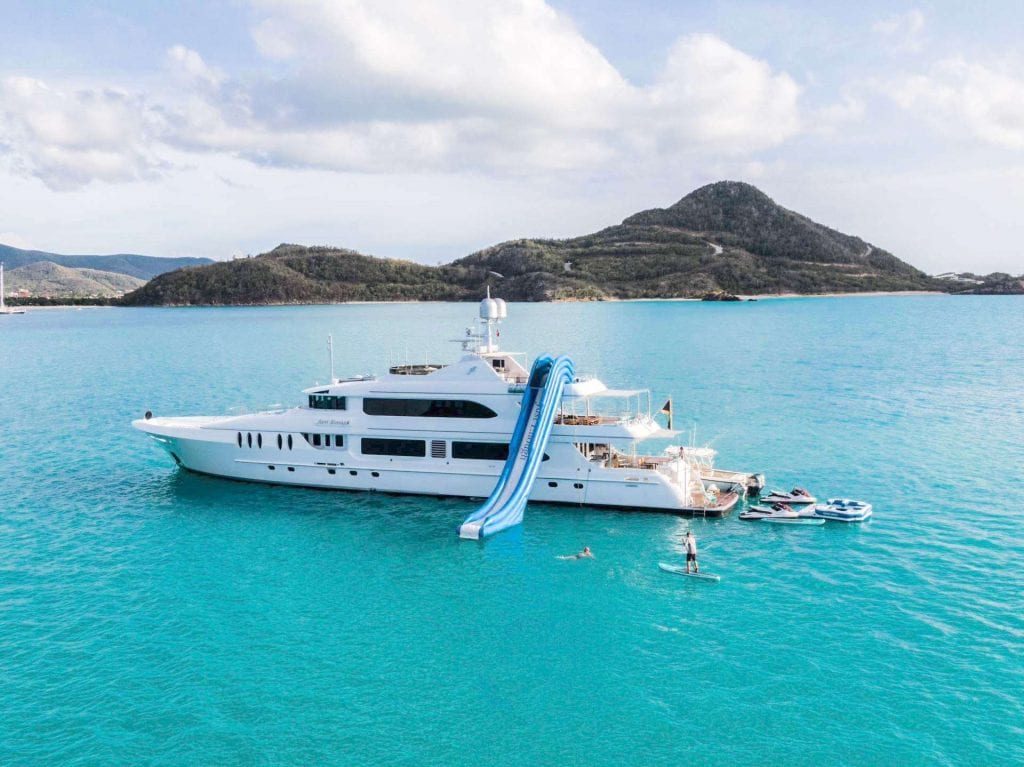 See our collection of Megayachts
First-hand Knowledge
There is no substitute for many years of experience and personal knowledge of Megayachts available for charter. We regularly attend Charter Yacht Shows where we personally inspect the yachts and meet the captains and crews. Our 50+ years of industry experience and first-class reputation provide us access to endless Client feedback from previous charters as well as a network of other industry professionals to ensure we recommend the most suitable yachts for your Megayacht charter vacation.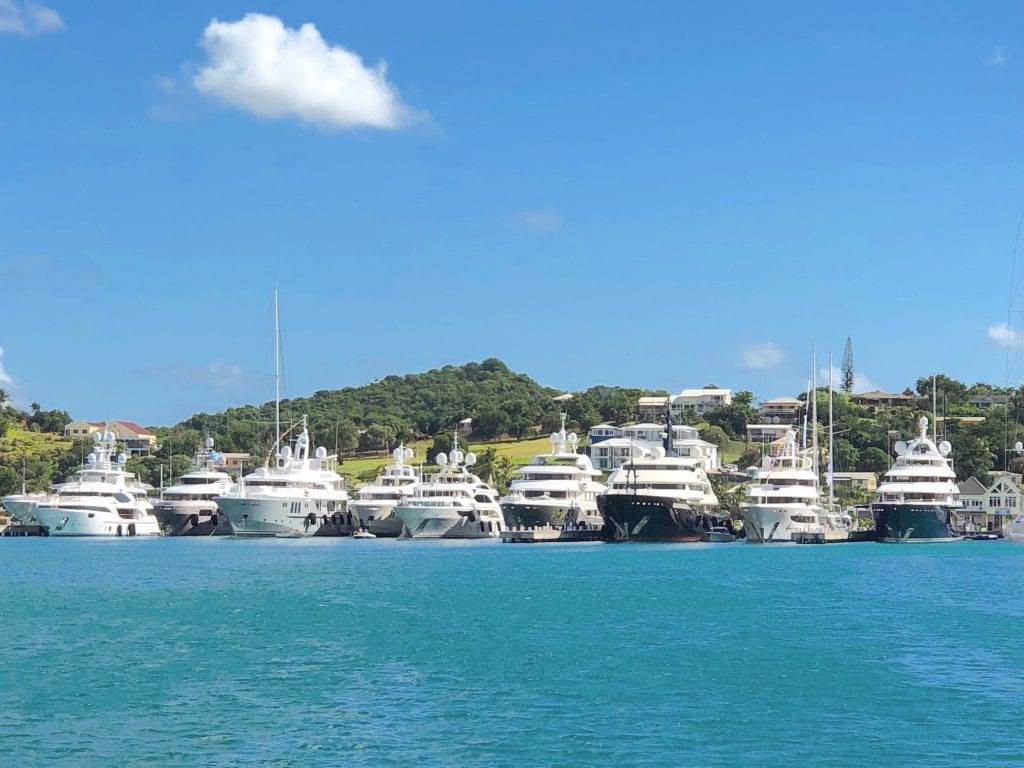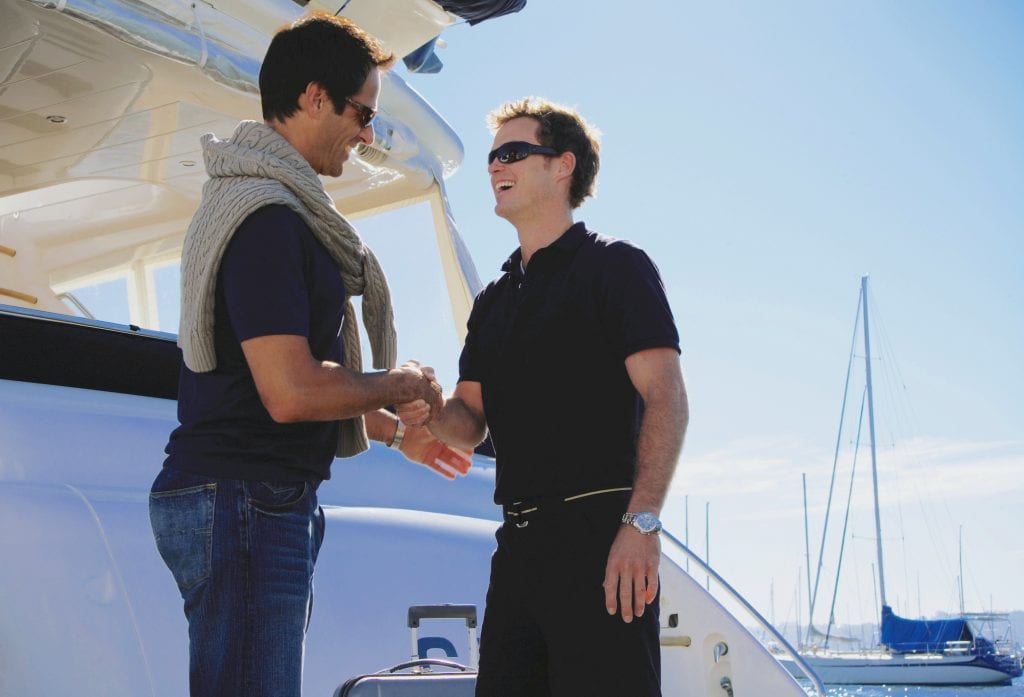 Impartial Advice
We are an independent booking agency for Megayacht charter vacations. For several decades we have been offering clients suitable choices for a Megayacht charter vacation handpicked from thousands of individual privately owned luxury yachts. With no ties or commitments to any company or yacht we're able to provide impartial advice on how different Megayachts, captains and crews compare so the customer can make an informed decision for a memorable Megayacht charter vacation.
Start your Megayacht adventure today