Book a Luxury Yacht Charter Vacation with Ed Hamilton & Co.
At a time when sound advice is priceless… ours is free. Our team has over 50 years experience arranging Bareboat and Crewed Yacht Charter Vacations Worldwide. Let us help you navigate the many choices in boats, companies and destinations for the same price as booking direct.
Learn more about yacht charter vacations, browse boats or jump right to request boat info to have one of our charter brokers help you find the perfect boat.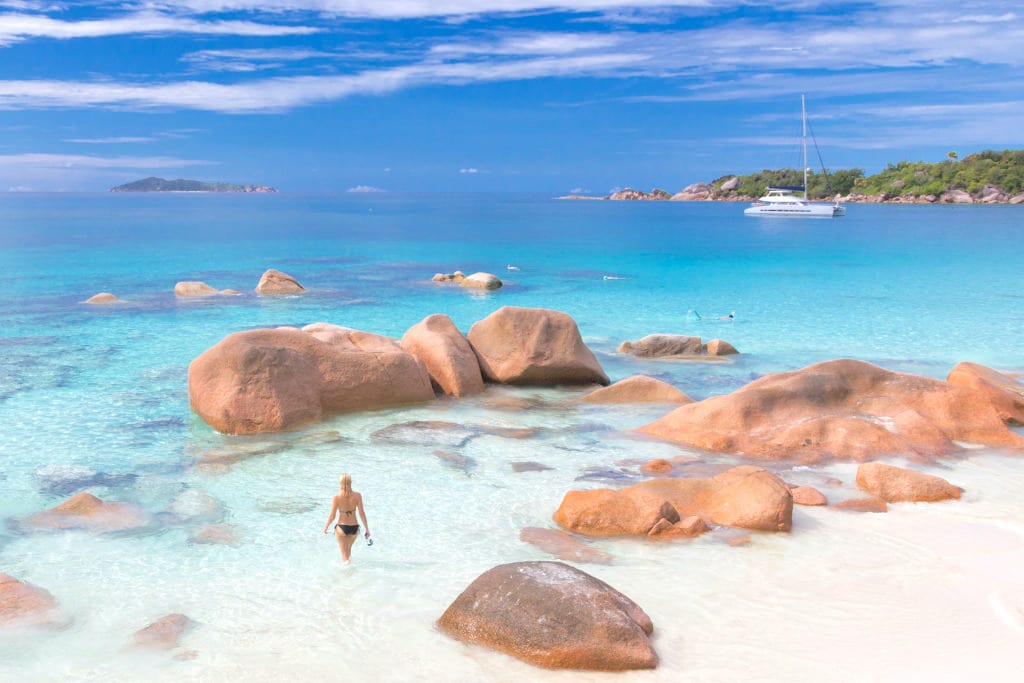 Bareboat Charters
For qualified sailors, a bareboat charter offers the ultimate freedom. Sail the boat yourself if you, or someone in your party, has the necessary navigation experience OR hire a freelance Skipper with local knowledge to help with planning an incredible vacation on the water in the most amazing destinations around the world. Go where you want, when what you want. Explore stunning coastlines, join in the festivities ashore or slip away from everything to secret coves and remote beaches.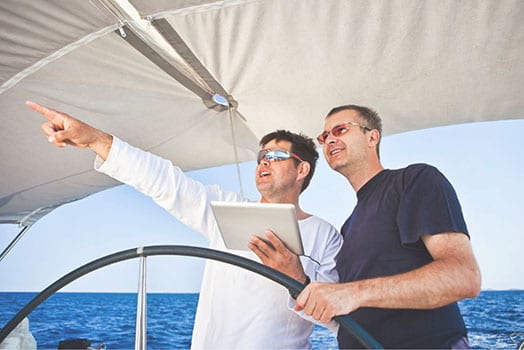 ---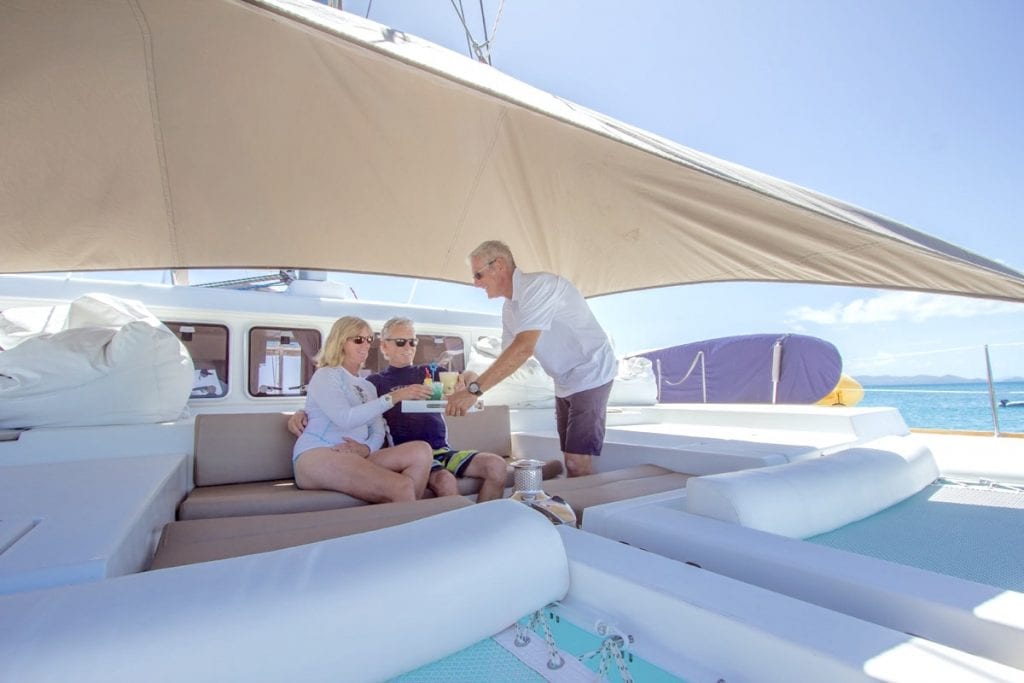 Crewed Charters
Enjoy being catered to on a private crewed yacht with an experienced captain and chef. Typically all inclusive with some exclusions, meals are prepared to your tastes and preferences and you work with the captain to plan the itinerary and daily activities. Private crewed yachts tend to be larger and more luxurious but matching your party to a suitable crew is even more important than the boat itself.
---
Megayacht Charters
Experience the ultimate yacht charter vacation and relax in the lap of luxury on an exquisite megayacht. Also known as superyachts, these sail and motor yachts over 90′ are equipped with a highly professional captain and crew who will tend to your every need and coordinate the most amazing adventures. Megayacht charters are perfect for corporate retreats or celebrating momentous life events with family and friends.